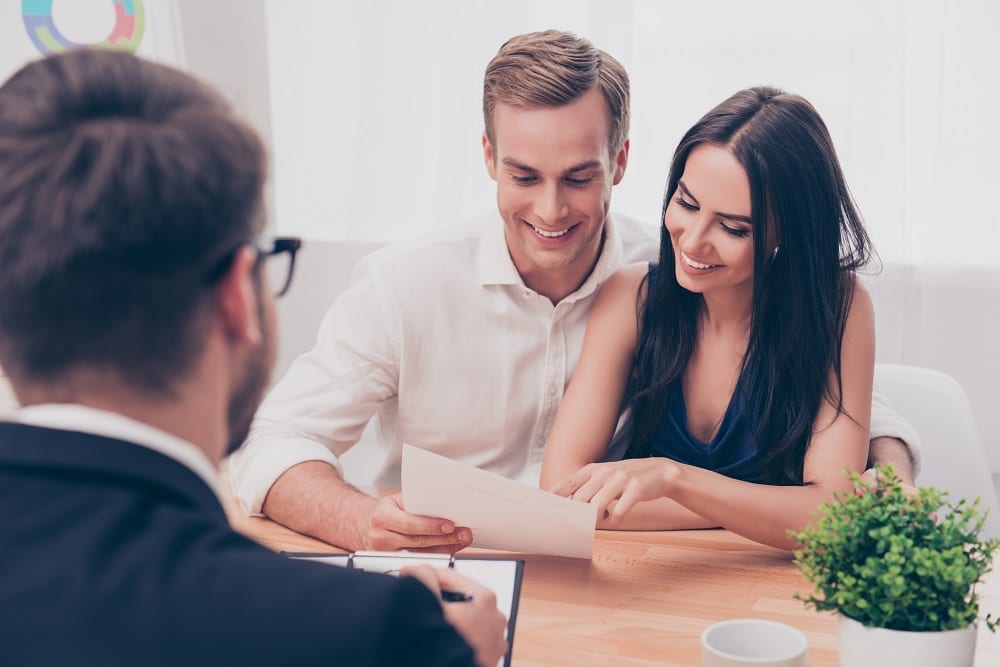 Estate plan review and amendment is the ideal service if you already have an estate plan.  Perhaps some changes need to be made, or you want to review it to make sure the information is still relevant.  After the recommend changes are discussed with the client, the cost of any changes will be provided.
A flat fee is charged for reviewing the estate plan with the client. If any estate plan amendments need to be made, modifications are provided on an hourly basis.  An estimate of the time needed will be provided in advance so there are no surprises.
PRICING: REVIEW OR AMEND
The cost for any amendment or modification of an existing estate plan will be quoted in advance on an hourly basis. Clients are never surprised what the final bill will be, as the maximum possible cost is quoted in advance in the contract along with expenses.